Located in the Kentlands Market Square in Gaithersburg, Maryland, Drapery Designs has been proudly serving the interior industry in D.C, MD, and VA areas since 2004. As an award-winning drapery workroom, our services include customized window treatments, alteration, bedding, cushions, pillows and reupholstery services.
Workroom
Drapery Designs has our own personal on site workroom that has won several national awards for master fabrication in fine custom window treatments, bedding and upholstery.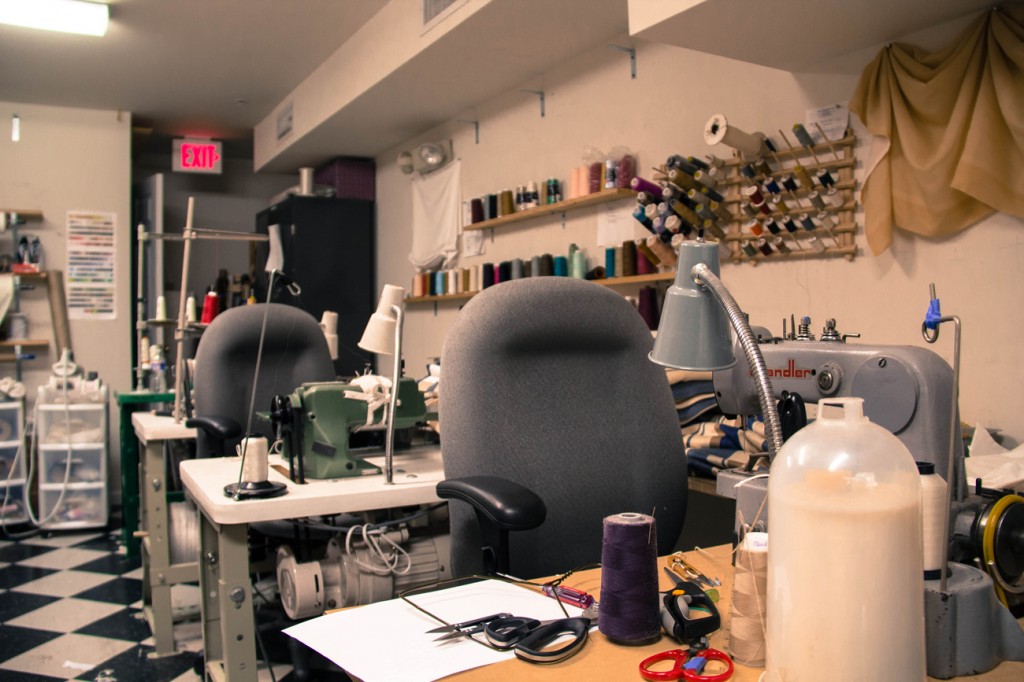 ---
Showroom
Our recently renovated showroom displays our original designs- from sophisticated to simple and modern styles. Along with our up-to-date collection of hundreds of fabric books, our showroom is a must see for home decor inspiration.
---
In-Home Consultation
During your consultation with one of our experienced designers, we will translate your vision into blueprints that will fit your style and budget.
From the beginning to the end of your project, we will help you create your dream designs through selecting fabric with you, providing inspiration for design, and providing professional re-measuring services to ensure our fabrication of your project is 100% accurate for the installation.
With in-home consultation, measuring and professional installation services, we meet your demands in total decor solution and prompt personal service.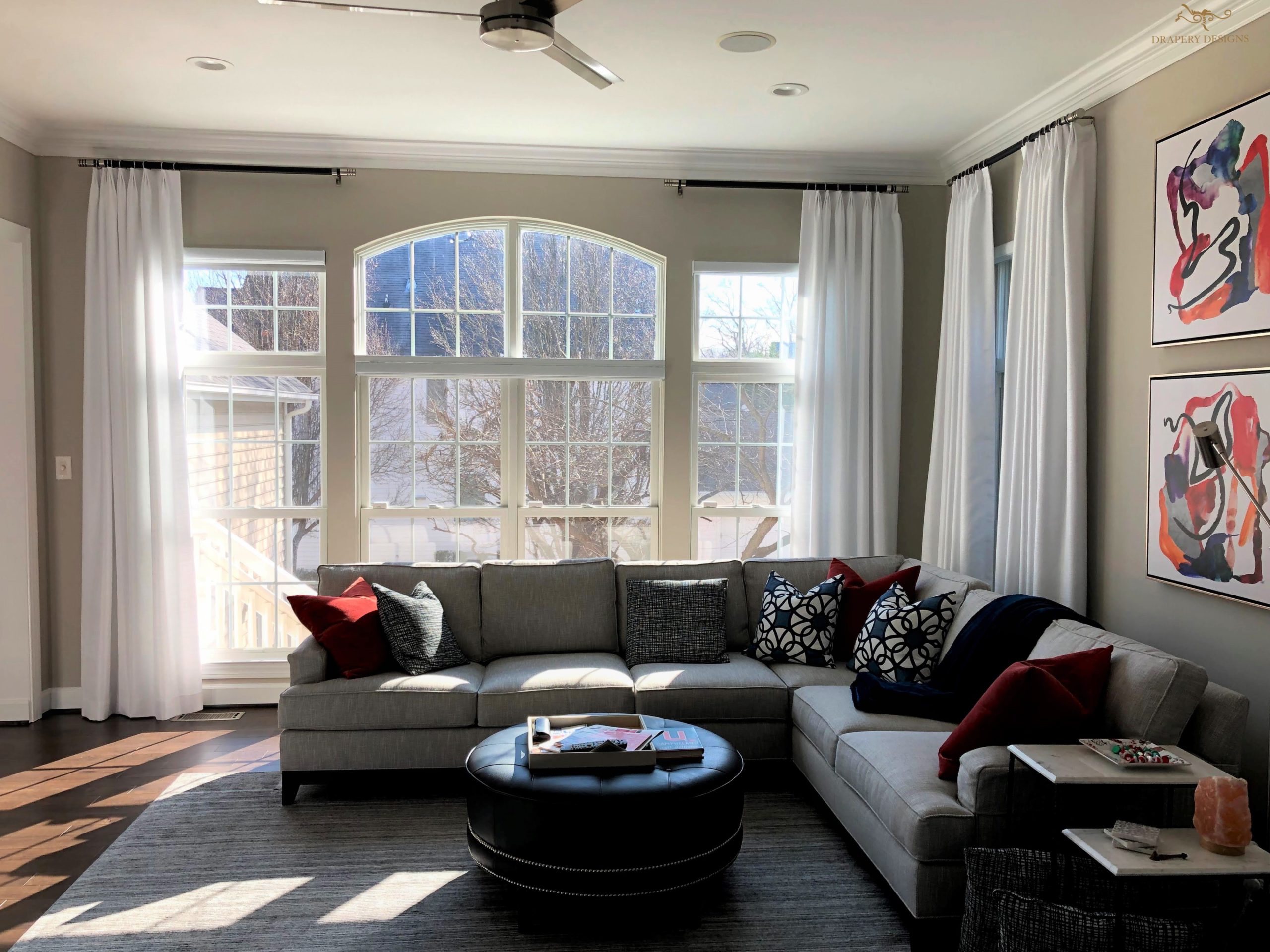 ---
Alteration
We are one of the select few workrooms in the area to specialize in drapery and bedding alterations.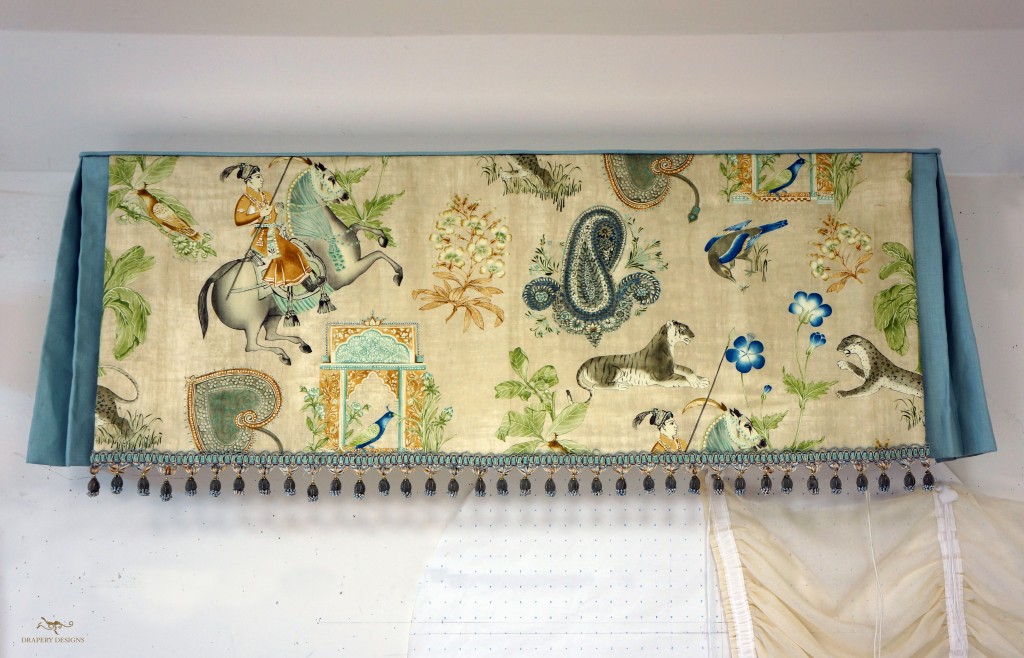 ---
Trade Clients
Over ten years in the business, we have retained over 95% of trade clients for repeat business after an initial project. Our custom workroom fabricates drapery and upholstery designs based on designer's vision and original sketches.
As well as working with interior designers, we also specialize in working on commercial building projects with unique specifications.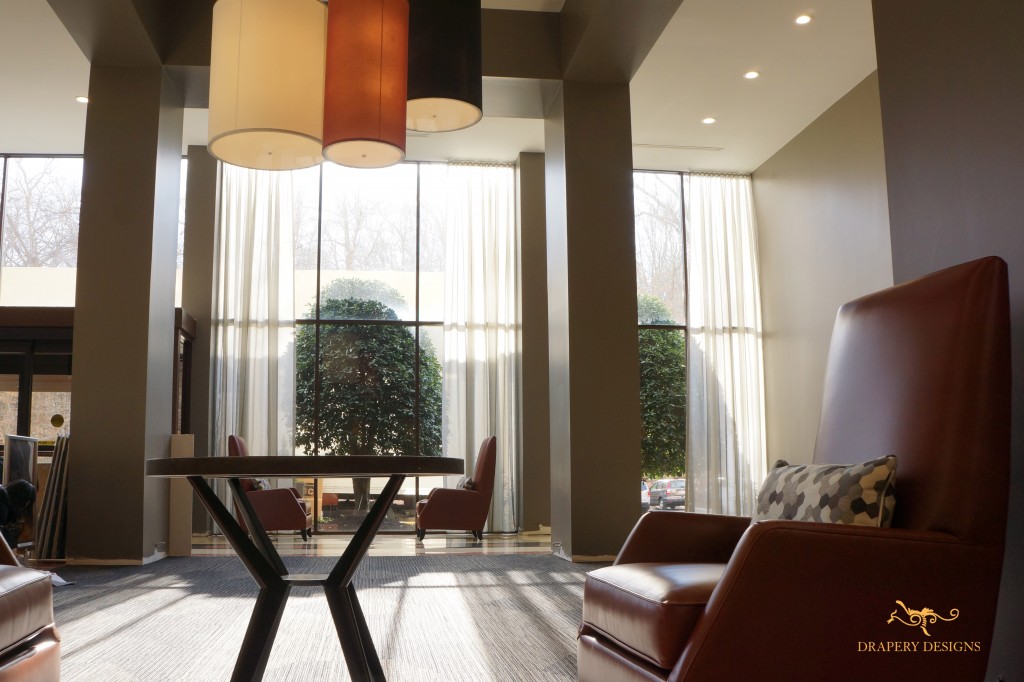 ---
Customer Materials
We are one of the select few workrooms in the area to work with our customer's own material. So if you already have the perfect fabric, bring it on in! We would love to work with you on it.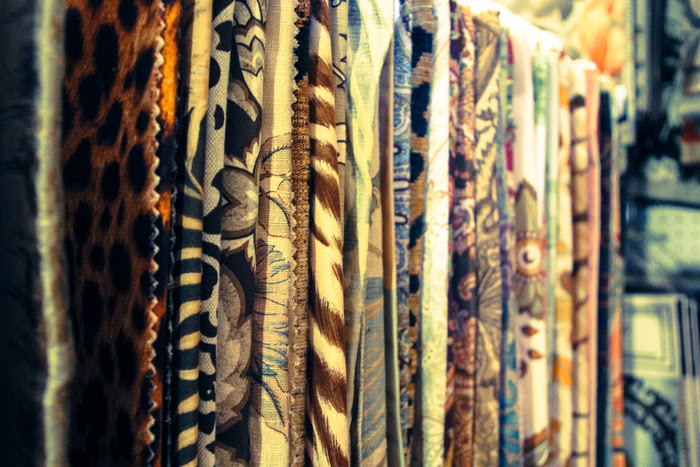 ---